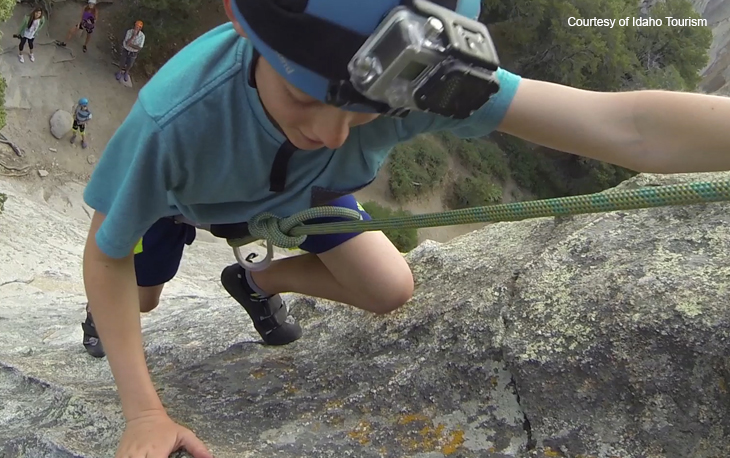 While the name doesn't make it sound like a place where you'd want to spend much time, City of Rocks is an incredibly scenic area, with hills, huge rock formations jutting out from the ground, and a landscape covered with feathery, sweet-smelling sagebrush. The reserve is located about an hour south of Burley, though there are a number of other towns nearby, including Malta and Oakley.
What to Do
City of Rocks offers a truly unique camping experience, where you can sleep among the rock formations. The reserve's campsites are equipped with vault toilets, water spigots, and fire pits. The park service offers a Climbing Experience Program for beginning rock climbers, including kids age ten and up. If that's a bit outside your comfort zone, the park also has miles upon miles of hiking trails, including the 0.6-mile Creekside Towers Trail, perfect for all ages.
IDeal
Want to learn more about IDeal and how we can help your family enjoy today while preparing for tomorrow? Sign up here.
If you want to learn even more about Idaho's kid-friendly outdoor spots, check out 18 Summers, a website created by Visit Idaho.