In their own words:
Stories from Idaho families.
Since 2001, we've helped over 60,000 Idaho families save for higher education. In fact, many of the children whose families opened an IDeal 529 in the last 20 years have already graduated from college and are beginning their careers.
How do we know? We asked. We asked thousands of Idaho families who have benefitted from an IDeal 529 to tell us about their experiences.

Read some of their stories.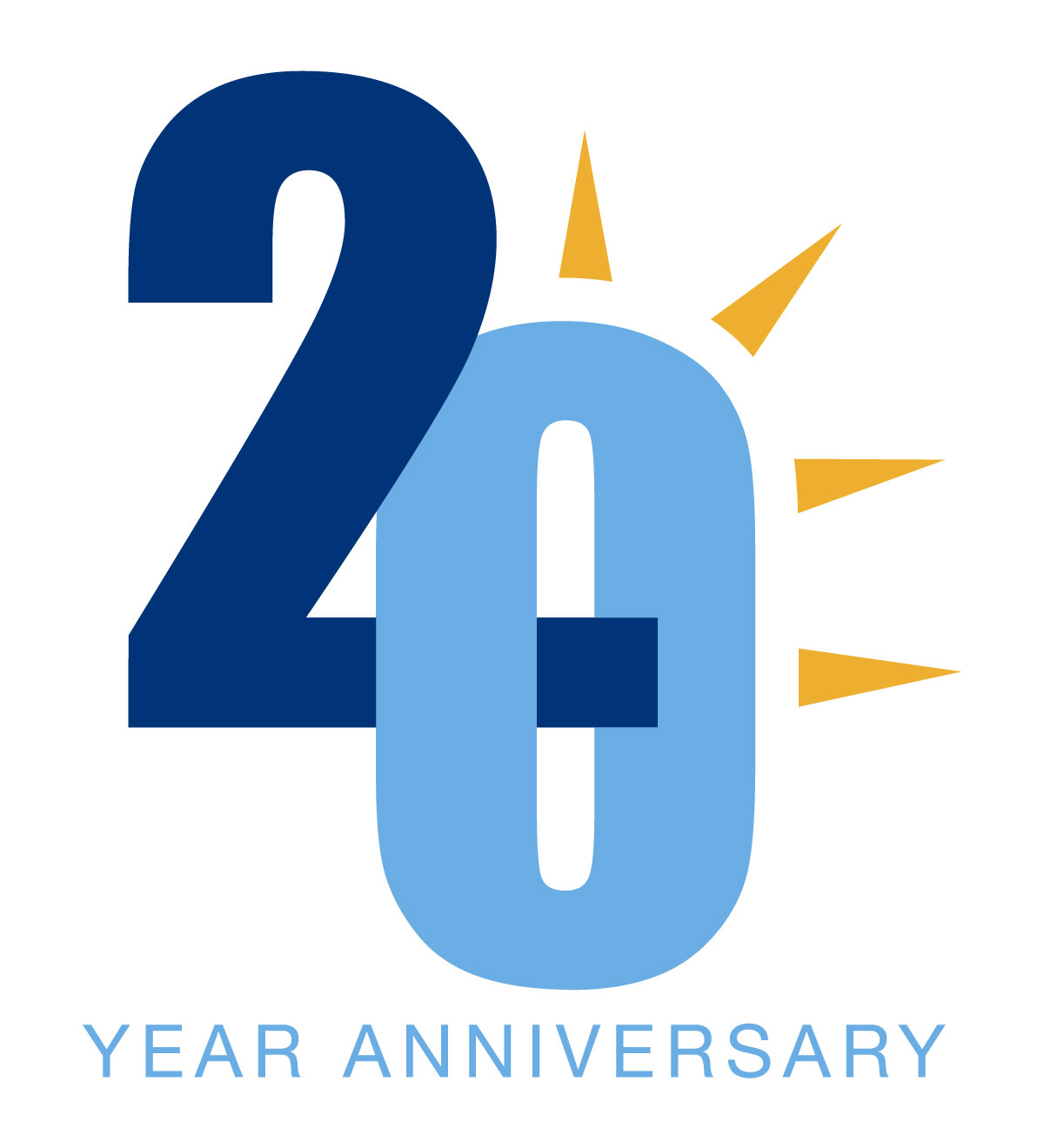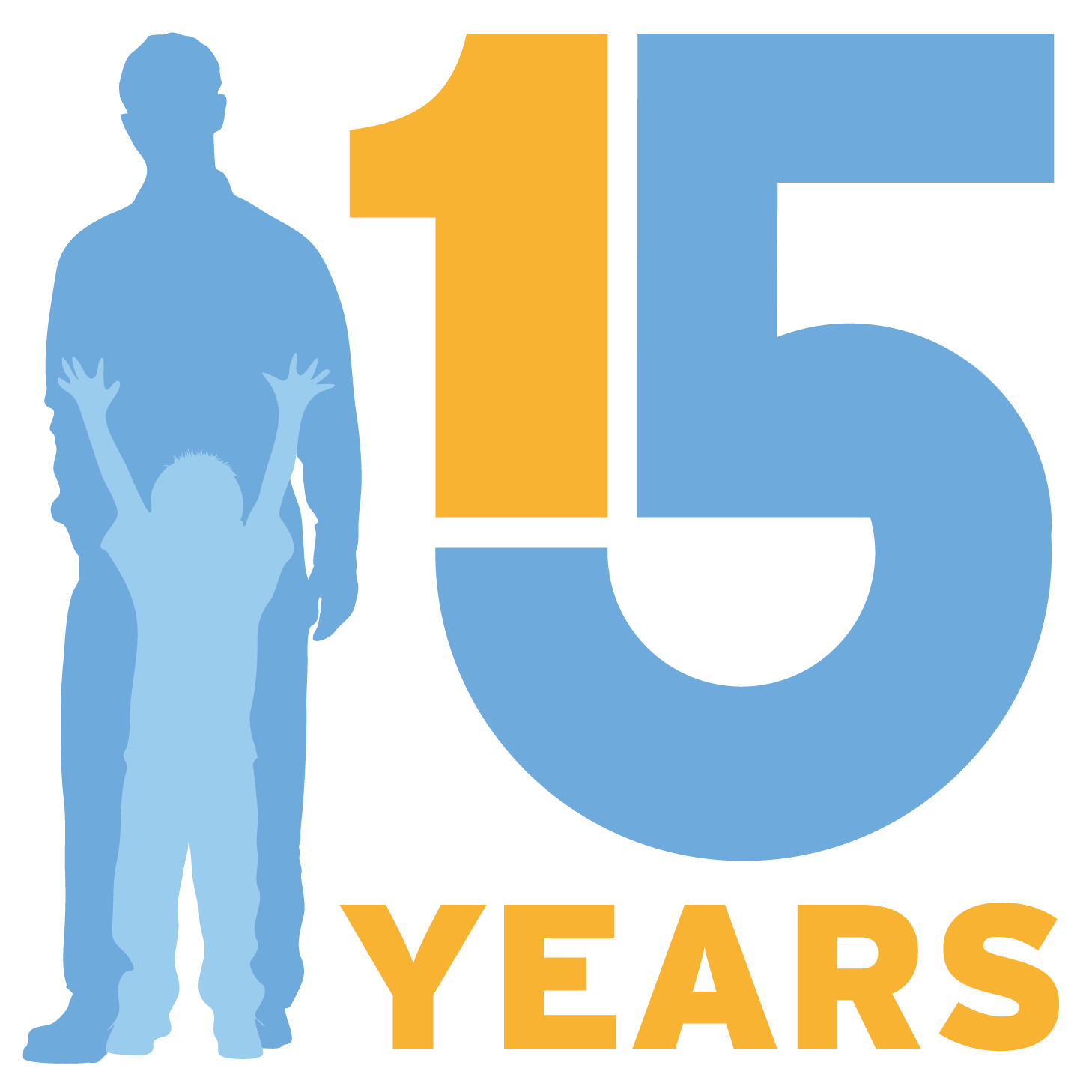 Congratulations to IDeal's, "Tell Us Your IDeal Story Contest" Winner
Kimberly Salisbury- Moscow, ID
Kim's story was randomly drawn from all of the contest entries to receive a $1,500 IDeal contribution to an IDeal account. She plans to split it between her two children.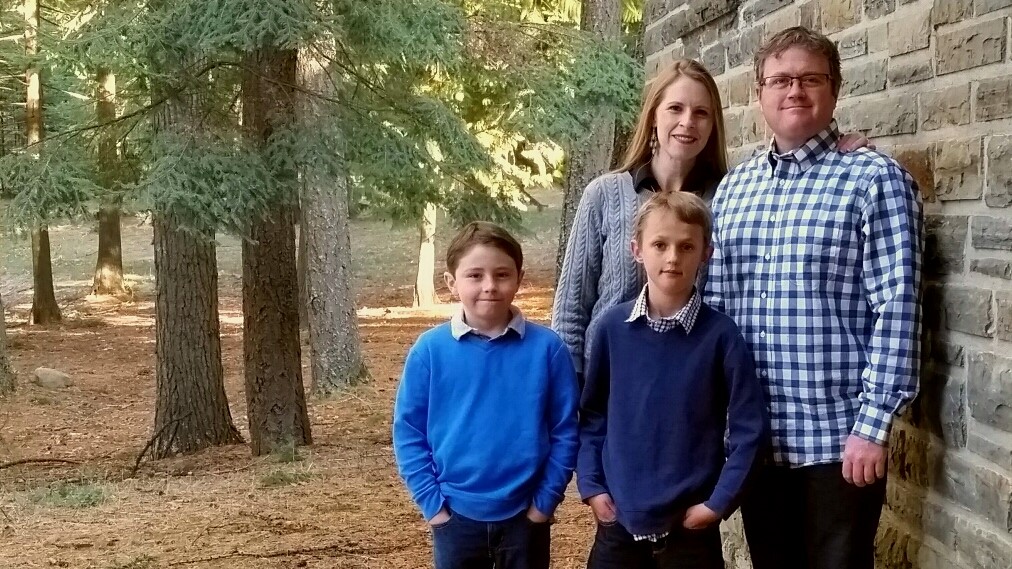 "Education is very important for both my husband and I. I graduated with a Bachelors and Masters degree from the University of Idaho, and my husband graduated from Northwest Nazarene University. Our educations allowed us the chance to pursue dreams that we would not have been able to otherwise. We have two boys, 9 and 10 years old and have been saving for about 3 years for them through IDeal. It is a great way to build up funds for them to use for college, and through payroll deduction it's easy for us to make biweekly contributions. We're very excited to take withdrawals to fund their future educations!"
-Kimberly Salisbury
See Official Rules for details.