Great Benefits Are Good Business.
Helping employees save for the future can boost the loyalty and satisfaction of current employees. It can give you a hiring edge in attracting new and talented employees. It can even deliver tax credits for your company.
Don't just take our word for it. Here's what Idaho employees and employers have to say about an IDeal 529 benefit:
"I know it's there, I know it's building, but I'm not concerned about it. I know in the end my granddaughter is going to have a chunk of money to help further her education." Tony Billiard, Idaho Power Employee
"The fact that the company provides this incentive, well, it's just such a bonus. This is also such a great selling point for the company. When I talk about working for Hayden, this is one of the first benefits I share with people." Jeff White, Hayden Beverage Employee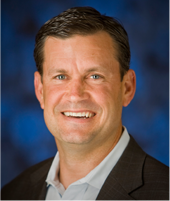 As we try to find ways to make out employees' lives better, certainly one of those is helping each generation move a little further in regard to education. The benefit of the 529 program is keeping overall education moving forward. The more that companies in Idaho embrace this, the better our communities will be served by having a more educated populace.
Dodds Hayden, CEO, Hayden Beverage
"The biggest thing is that, as an employee, if you aren't taking advantage of the match portion, you're essentially just leaving money on the table." Brian Knighton, whose employer, Hayden Beverage, matches contributions.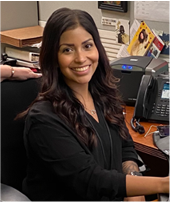 (This benefit) has opened up a lot of doors for people who didn't think they could do something like this. Our CEO cares so much about his employees, and to offer this is purely out of wanting to see all of us do well in life.
Hayden Beverage Employee Mayra Thometz, who's currently using her IDeal savings to pay down her own education debt. Soon, Mayra will transition to saving for her son's education, thanks to the Plan's flexibility.