FOR YOUNG CHILDREN
These years are all about play and imagination. If you have young children on your holiday gift list, give gifts that incorporate hands-on activities, time with family, and the opportunity to be creative.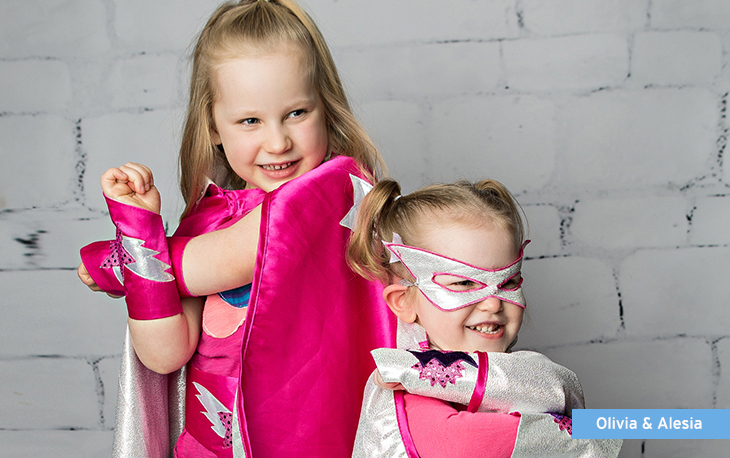 A Make-Believe Box
This is an excellent gift for both boys and girls who are exiting the toddler years. If you have time on your hands, you can create an excellent make-believe box with a relatively small budget. Go to a thrift store to find a cool trunk or suitcase, and pack it with clothes, accessories, tools, and other around-the-house items sourced from family and friends. Check out this list and this list of items to include.
An Arts & Crafts Day
You don't have to be an artiste to organize a fun arts-and-crafts day for kids. All you need is a little time and a willingness to get messy. We like this Pinterest board of ideas for kids' art projects.
A Museum or Arts Membership
Idaho is home to several excellent arts, history, culture, and science institutions. Not only is a membership with one of these organizations a unique gift, if you join them in these experiences, you're also offering the gift of your time. Check out this list by Idaho Tourism and this Wikipedia page to see which museums are closest to you.
An IDeal 529 College Savings Account
Of course, at IDeal—Idaho College Savings Program, we believe that the gift of college savings is one of the most impactful gifts a child can receive. At this age, kids are starting to think about what they want to be when they get older. By saving now, you can show them that you believe the future is bright, and set a college-going expectation early on.
IDeal has been helping Idaho families save for higher education for fifteen years. It only takes $25 to open an IDeal account, and any family member can contribute to a beneficiary's account. IDeal makes it easy to get other family in on the giving, and Idaho residents can receive a 2016 state tax deduction for contributions and gifts made by December 31st.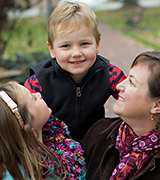 "Last year my kids each received $100 for Christmas from a grandparent, with no strings attached. They both chose to invest in their IDeal college savings accounts. Going to college is something that we talk about as a family.
My parents used to say, 'Money comes and goes. Health can be unpredictable. But once you earn an education, that's yours. Nobody can take your education away from you.'"
Robin Kelley Rausch, IDeal Account Owner
*By clicking on any of the links in this page's description of gift ideas, you will be redirected to third-party websites. IDeal does not necessarily endorse or promote any of the websites or sources promoted here. IDeal receives no compensation for and has no connection with any of the third parties linked on this page.