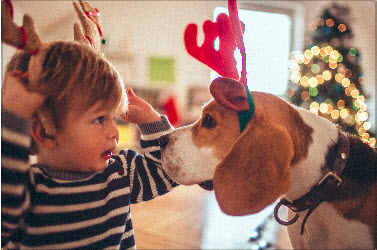 Step 1: Talk about your goals with family, friends, and your children
Involve your kids, too. Get them excited about college by talking to them about what it means, what they will do there and what types of things they could learn. Talk about your own experience. If you did not attend, but wished that you had, discuss what you think your child will gain by going. Perhaps the best way to get them excited about receiving college savings as a gift is by having them contribute a bit of their own money to a savings jar where they can watch their dollars add up.
When your kids are excited about the goal they will tell your family members about it and share their excitement about saving money for it. Gift–givers are often pleasantly surprised to find that your child knows what the account is for and is jazzed to have others contribute to it.
Encourage others by doing. Make this your go-to gift for special occasions like birthdays, Christmas, or graduations. Ask parents if they have a 529 college savings account that you can contribute to—and then do it.
Step 2: Set an example
You'll be amazed at how grateful parents are for the very thoughtful gift of college savings. By doing this you are encouraging others to pay it forward and you are showing that it is actually a really great gift (and far from tacky)! If they don't have an account, it gives you the opportunity to talk up how much you like yours and truly appreciate gifts to it.
You can also lead by example whenever family or friends send a check or cash for birthdays and celebrations. Let your loved ones know that a portion of any monetary gift will be saved in your child's 529 account.